contact: mdharvey@live.com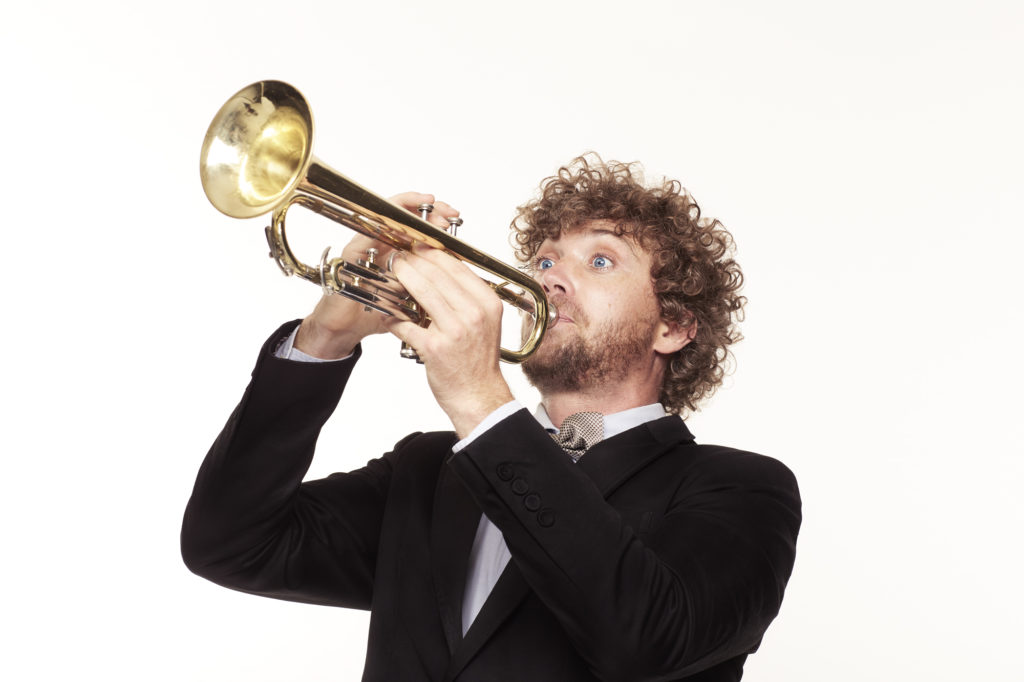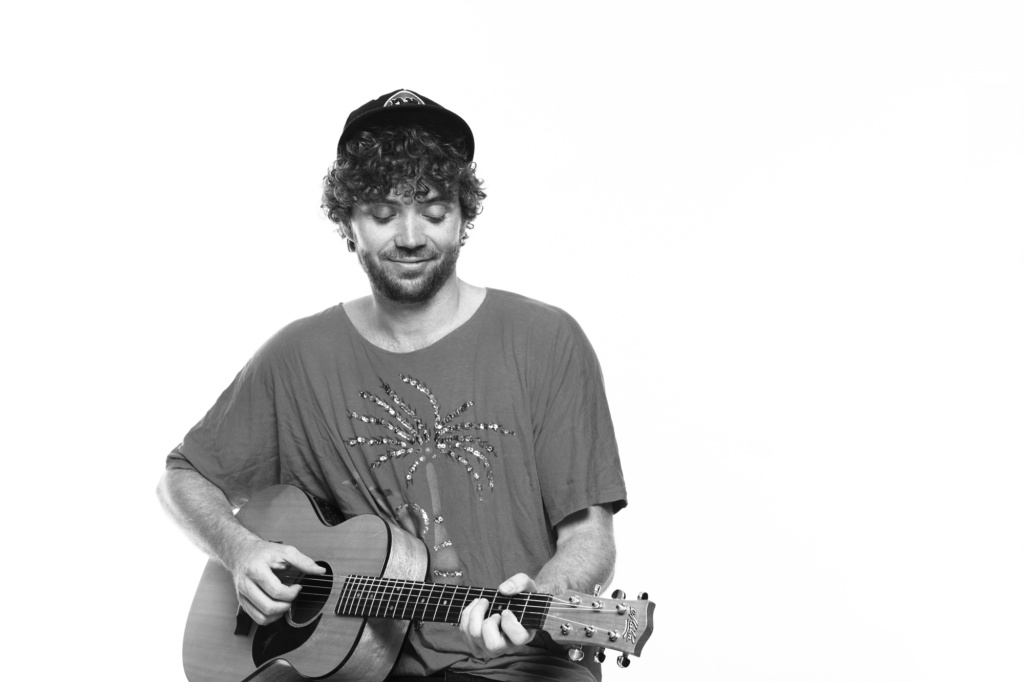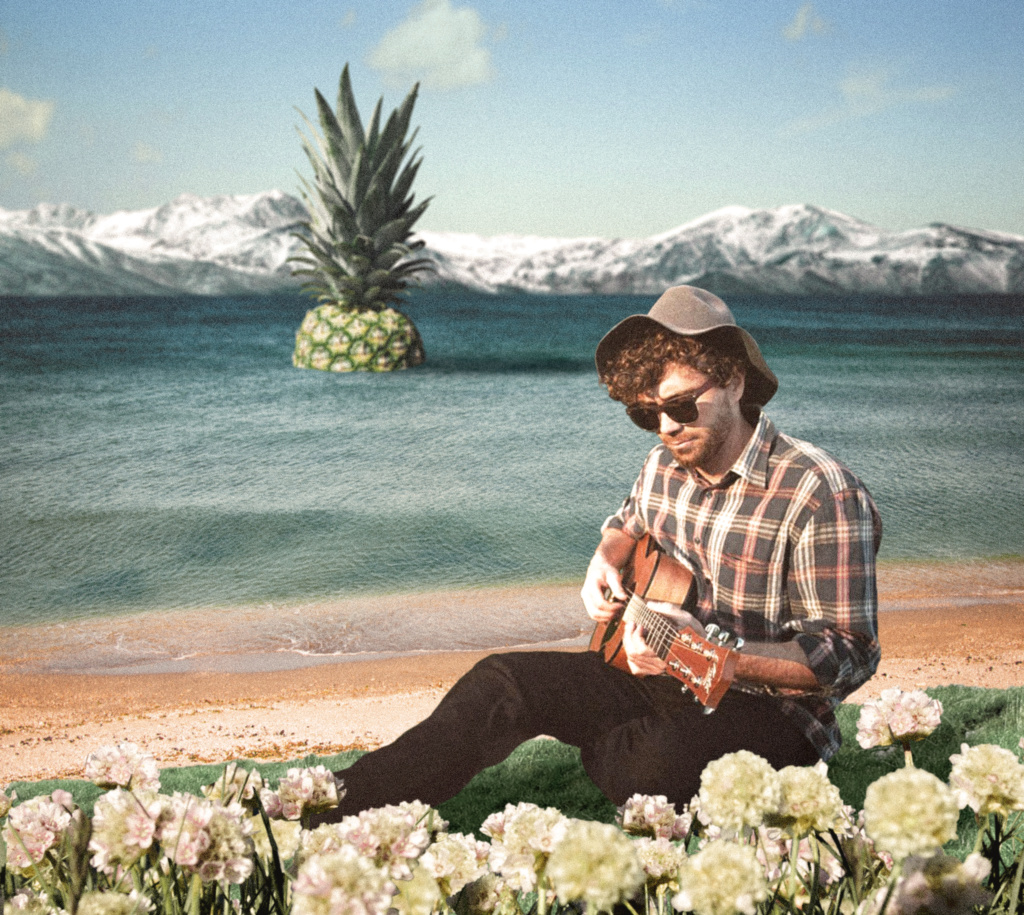 "Sweet and tropical, feels a bit like island music meets New Orleans'– The Equal Ground.
'Honey indeed! This track is a cruisy, chilla with just enough sweetness. Lovely arrangement it's like Lior and Josh Pyke had a love child called Harvey' – Nkechi Anele, Triple J.
About the artist….
Harvey is a musician, singer-songwriter and music producer serving up a feel-good mix of Indie-Pop and Soulful Blues 'n' Roots. He has released two studio albums and a slew of singles and collaborations which have been featured on Australian radio, television and film.
He studied guitar and music production at The University of Newcastle and Southern Cross University Lismore.
Harvey has performed and recorded music all over the world and shared stages with artists such as Donavon Frankenreiter and Aussie guitar virtuoso Joe Robinson. Harvey's live solo show incorporates a mix of instrumentation including vocals, guitars, trumpet, percussion and live loops.